Christ Centred ~ Spirit Empowered ~ Mission Focused
The vision of ECD Women's Ministries is to promote women's ministry in each church to encourage women in their faith, empowered by the Holy Spirit to reach within their church & in their community & globally to make disciples of Jesus Christ.
This is effectively done by having multicultural & inter-generational fellowship & ministry that seeks to encourage & use the spiritual gifting of each woman to build up one another and resulting in unity within the body of Christ.
Women's Ministry needs to be prayer & mission based with the Spirit filled blessings of Colossians 3:12-17.
Our 2019 goals that we would like you to participate in are:
1) Have each ECD church send me the name & contact info of their women's ministry leaders.
2) Invite women leaders in the various geographical areas of the ECD to form networks to encourage, support & connect them to each other as they seek to fulfill the goals of relationship focused, Soul Care and community & global impact ministry.   Networks provide opportunity for leaders to encourage, engage with each other and to be equipped for leadership through training and the sharing of ideas with other leaders.  If you are interested in becoming a District Network Facilitator in your geographical area, please contact me, Lorraine Fish at lorranefish7@gmail.com.
3) Fall 2019 – Sat Leadership Workshop & Prayer in 3 regions (Maritime, Ottawa & GTA) and possibly have a Spring 2020 ECD Women's Weekend Retreat in Belleville
Lorraine Fish                                                                              Director Women's Ministry, ECD    Colossians 2:2 ~ Our goal is that they will be encouraged and knit together by strong ties of love. We want them to have full confidence because they have complete understanding of God's plan, which is in Christ.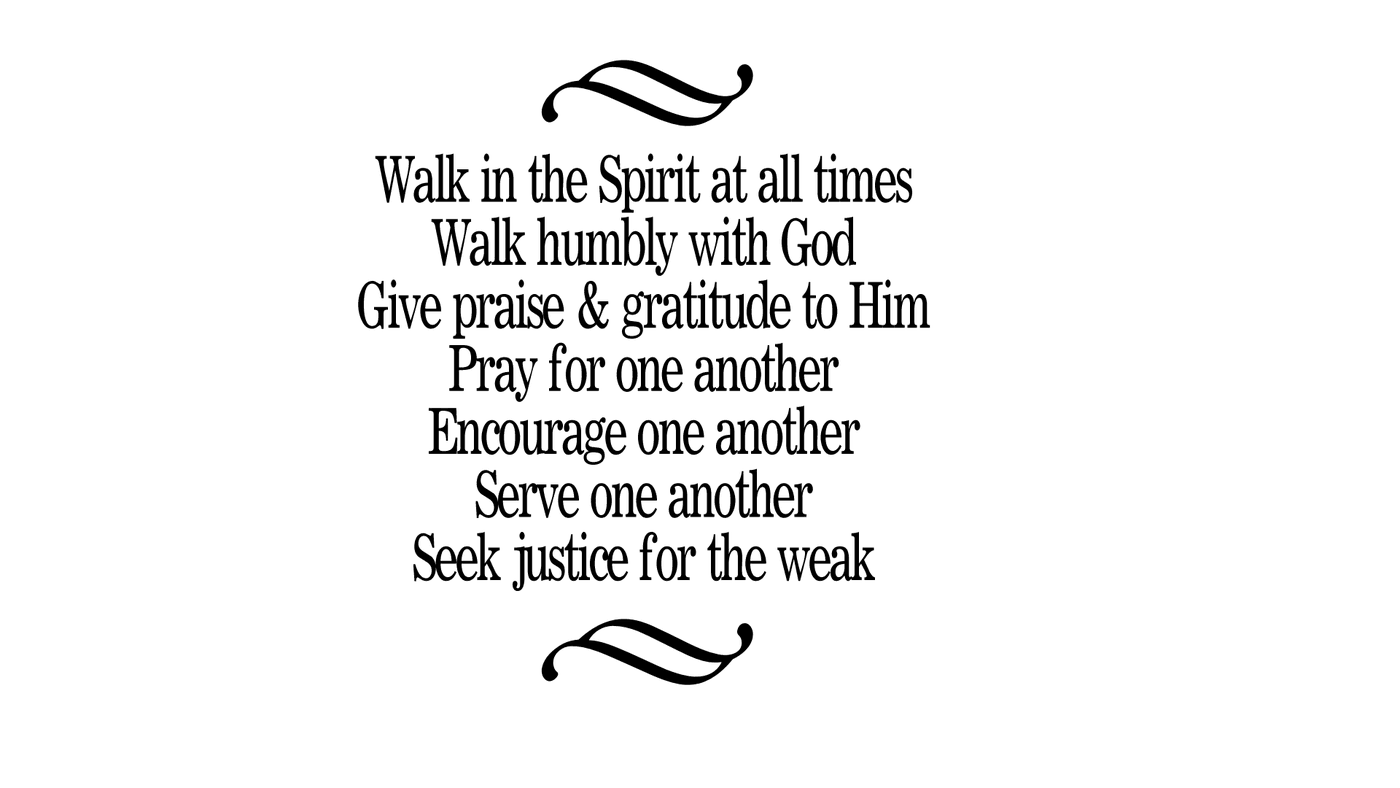 C&MA Updates & Resources
National Women's Ministry Network ~ provides vision and oversight for Women's Ministry in each Canadian C&MA district. They desire to provide resources, support, and the opportunity to network with other districts. There are six districts in Canada, with five currently represented by a District Director. As of July 1, 2018, Cheryl Peitsch assumed the role of the Facilitator/Chair of the National Women's Ministry Network Team.